Not your ordinary agency.
all. are a multi-disciplinary agency specialising in web design, development and graphic design, based in Newcastle.
Our creative staff are here to construct the best solution for any problem you may have.
We are an agency with a difference. We are devoted to putting our customer first and creating something truly unique that effectively fits your needs.
Read all.blog posts
Productivity has taken a downturn with the #Pacman game on @googlemaps #allDistracted - and yes that's Stepney Bank! pic.twitter.com/v6EWWJuHCv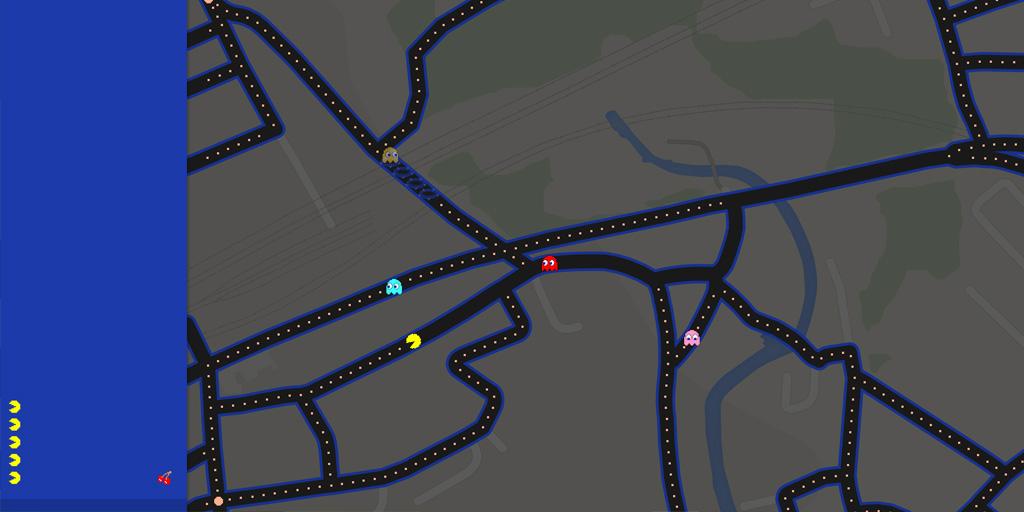 Follow us on Twitter